Nizoral Shampoo 100ml (3.5 oz) 2% Ketoconazole
Nizoral 2% (Ketoconazole 2% Shampoo)
Severe Dandruff Treatment

Anti-Psoriasis Shampoo 

Itchy Scalp Solution

Treats Seborrheic Dermatitis
Get 3 or More, SAVE 15% NOW!
Hurry up! Only
16
item(s) left in Stock!
What is Nizoral Shampoo Ketoconazole?
Nizoral ® is used to treat and prevent dandruff and its symptoms such as dry, flaky, red, itchy scalp. This Anti-Dandruff and Seborrheic Dermatitis Shampoo is dermatologically tested. The shampoo is also used in case of Psoriasis. It works by treating the underlying cause of dandruff, by restoring your scalp back to its normal healthy state.
How To Use Nizoral Shampoo?
1. Wet hair. 2. Apply a small amount to scalp. Work into a lather. 3. For best results leave on scalp for 3-5 minutes. 4. Rinse thoroughly. For the first 2 to 4 weeks: use every 3 or 4 days to clear dandruff. Thereafter: use once every 1 or 2 weeks to prevent dandruff from coming back.
How Does Nizoral 2% Shampoo Look Like?
Nizoral 2% Shampoo is a red/pink/orange fluid. It comes in different sizes (6ml, 3.5oz and 7oz).
What Doctors Say About Nizoral Shampoo Treating Acne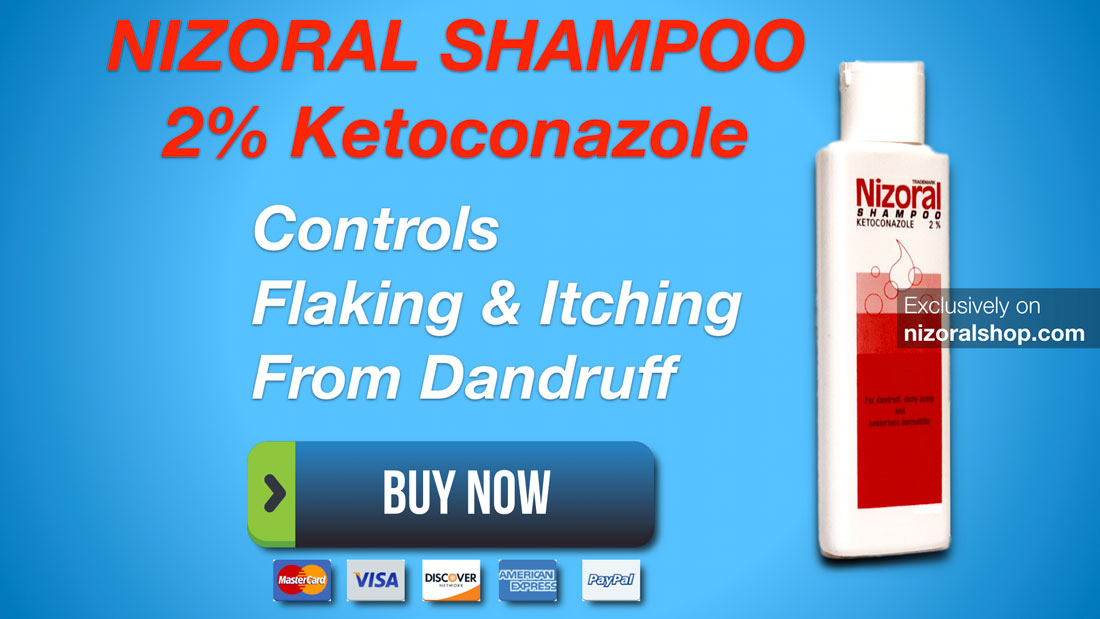 4 other products in the same category:
Customers who bought this product also bought: